TS Inter First & second Year Results Helpline Number: Telangana state students who are facing issues on downloading or checking ts intermediate first and second year results of this year, check out here for solutions. TS inter 1st year and 2nd year results helpline number, Telangana state first year results enquiry number, TS intermediate 2nd year toll free helpline number.
TS Inter First/Second Year Results Helpline Number – Doubt on Result!!!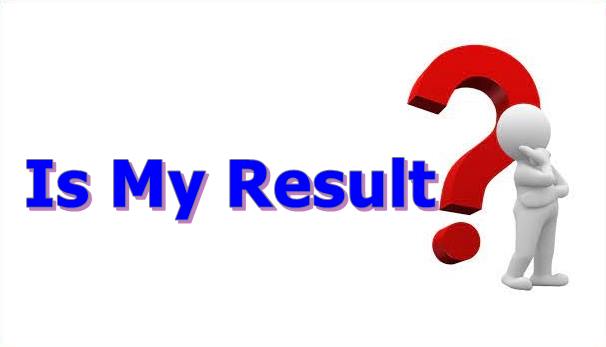 Telangana Intermediate Result Online Help Service
If students are having any doubts on there results then, students are always welcome to show there concerns to the respective board. If students are pretty sure that he/she might got more score then you can do a re-verification too. Some tine you ay also heard about the challenge validation tat all are there for your service only. If any one of you are a having any doubts on your marks then, please use the above service provided by the board.
TS intermediate results contact number
There will be a contact number for the students to get there quires cleared if any. But it will be very tough to attend and answer all the call! so, board decided to provide the required information in website only so each and every student can check the right information. If you are looking for the helpline number of TS intermediate results online then go with the official website and navigate to contact us page.
Telangana State Intermediate Helpline Contact Phone Number's
Check out here below the official contacts if Telangana students are having any quires.
Telangana State Board of Intermediate Education,
Govt. of Telangana,
Vidhyabhavan, Nampally Hyderabad – 500001
Telangana State, India
91-40-24603314
secy[dot]tsbie[at]gmail[dot]com
Department related quires
dsacad[dot]tsbie[at]gmail[dot]com

dprotsbie[at]gmail[dot]com

djsaccts[dot]tsbie[at]gmail[dot]com

djsexams[dot]tsbie[at]gmail[dot]com

dtsbiemhrd[at]gmail[dot]com